Pinching pennies


After sharing a few sites with friends, and becomming a newlywed on a budget, I figured I'd share some of my favorite ways to save on money (and a few I am interested in giving a whirl). Joey & I are far from perfect when it comes to saving money, but I like to think we are well on our way to being better off than most at our ripe old age of 24.

COUPONS! This could be a "DUH" moment for some of you, but if you were like me, you didn't bother. Well thanks to sites like THIS, I have learned the art of heading to coupon sites and saving a few bucks each week at the grocery store.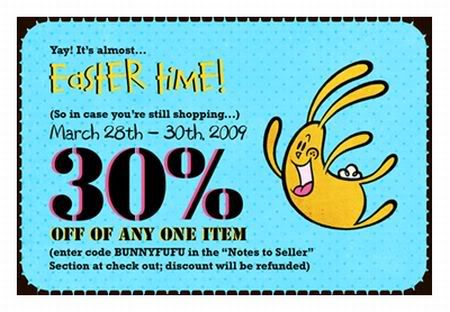 It's winter, it's cold, and if you're like me...the heat bill has gone up. Click the reverse switch on your fans for the colder months. This creates warmth when that hot air rises & lets me keep it running while I sleep (a must for me).



Don't lose your change!!! buy a nifty coin counter or a cute piggy bank and you and your hubs keep the extra change inside. Joey and I do this, and after a few weeks we are able to go on a dinner date or to a movie for what feels like a free night!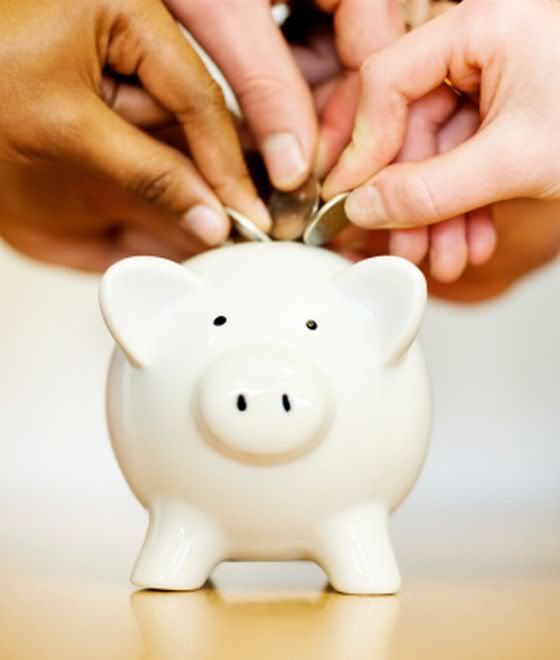 AHHHH....the magic jack! My in-laws have this and I believe we will before too long. Similar to the xlink, but you pick your own home number and it runs off your internet signal. In a nutshell, it's about 19.99 a year for a phone service with free long distance! OH YEAH :)


Before you get gas, head to THIS site and find the cheapest around. You'll save on funds and be pretty pumped to have a little light that doesn't have the dreaded "E" appearing constantly. That does NOT mean Excellent by the way, so I've learned.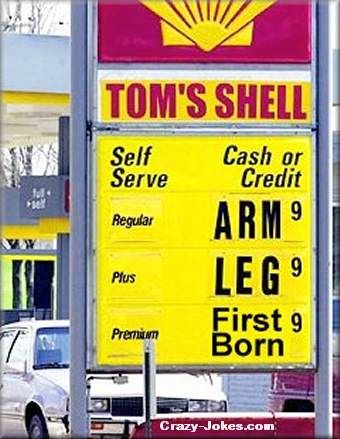 And last, but certainly not least....bring less with you when you shop. Bring an allotted amount to the gocery store, mall, or dinner with the girls. I can't tell you how many times I would have spent ENTIRELY too much had I had any money with me. Cash is simple, it's there or it isn't. Try it out!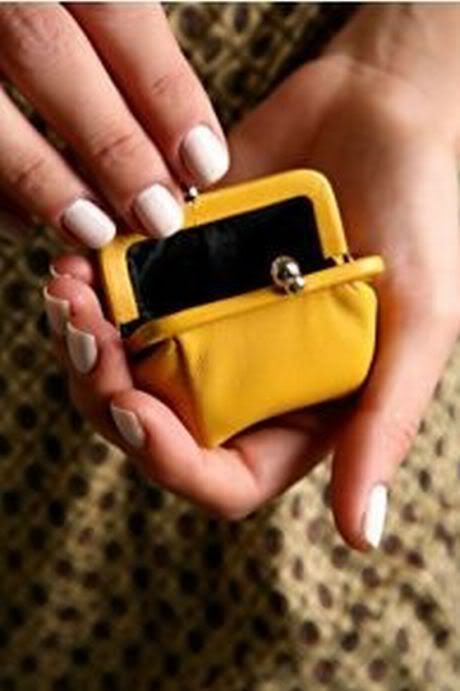 Check out these sites too! They are good ways to check out coupon deals and even some photo uploading site deals that scored me 50 free Valentines to send this year! can't beat that :)
1) coupon geek
4)publix (check their weekly ads)